behind the scenes of The Social Scoop

®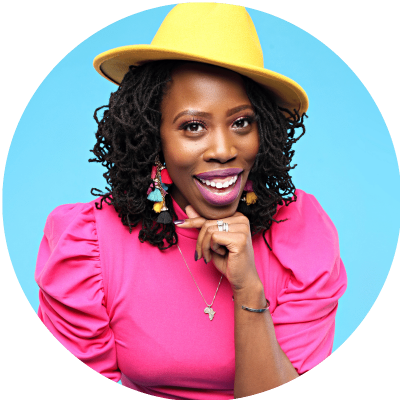 Christine K. St.Vil is a speaker, author, social media trainer and homeschool mom of 3, as well as a wife of 15 years. 
She is the Founder of the Social Scoop® where she helps small businesses (primarily mompreneurs) harness the power of social media to grow their business and brand. Through her blog (MomsNCharge.com), she has traveled to places such as Disney and the beautiful islands of Turks and Caicos to write about events, travel & social media trends. And she has been behind the scenes on movies such as Lady and the Tramp (on Disney+), and interviewed the stars of Black Panther.  
As an award-winning entrepreneur and content creator, she was also an instructor in the Steve Harvey Success Institute for 4 years (where she taught blogging and social media for entrepreneurs). Her work has been featured in numerous local and national TV and media outlets (including VOA, Fox 5 DC, WJLA, News Channel 8, WBAL, WHUR, Madame Noire, Huffington Post, Huff Post Live, Black Enterprise, Sirius XM, RollingOut, and ESSENCE Magazine amongst others). She has partnered with brands such as AT&T, St. Jude Children's Research Hospital, Survey Monkey, Disney, Verizon and more. When she is not spending time with family or working, you can find her enjoying a good cup of caramel latte or playing Uno.
The Faces Behind our Success
"We can go fast alone, or far together." ~African Proverb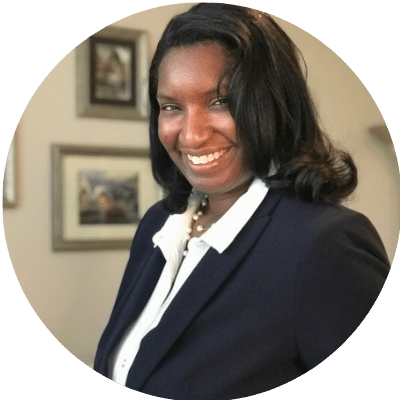 Kellie Hill
Director of Marketing & Communications
Kellie Hill is the Marketing and Communications Director for the Social Scoop® . In addition to being a marketing maven,  she is also a wife and mother of three boys, handling Social Scoops marketing needs from the carpool lane. She's an alumni of Hampton University and an experienced Marketing Communications Consultant with a demonstrated work history in a variety of industries. Most importantly she puts God first in everything she does.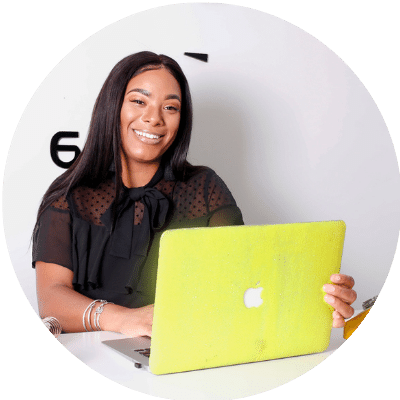 Kiyya Lewis
Brand Manager
Kiyya Lewis is the Brand Manager for the Social Scoop® . Her fun loving and creative nature fuels her desire to create brands that not only tell a story but speak to the intended audience. Along her journey she obtained a bachelor's degree in psychology from Alabama State University and a Masters of Community Counseling from Argosy University, it's easy to see that Kiyya truly works to understand people and their needs. Add together her need to create and her innate willingness to serve others and you get her life's  purpose to boldly support others on the road to success.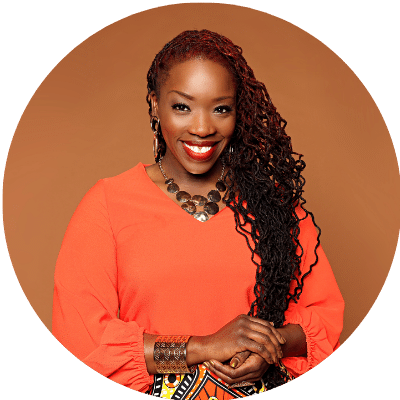 Julian Kiganda
Transformational Brand Strategist
Julian B. Kiganda is a transformational brand strategist, award-winning graphic designer, author, and speaker who specializes in building transformational brands for purpose-driven clients ranging from Fortune 500 corporations to multi-million dollar nonprofits and small businesses. As CEO of JBK Brand Design LLC, her expertise in design, branding, and multicultural marketing has helped her clients land multi-million dollar sponsors, sell out events, and increase product sales by more than 500% in 30 days. Her roster of clients, includes the Steve Harvey World Group, Turner Construction, the National Urban League, Iyanla Vanzant, and the African Union. Julian and her work have been featured in The Washington Post, ABC News, Arise, Communication Arts, NPR, NBC News, FOX5DC, and AP.J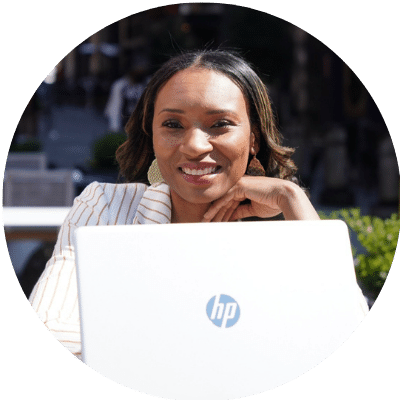 Leslie Daley
Copywriter & E-mail Marketing Manager
Leslie Daley is a management consultant turned conversion copywriter.  For the past 6 years, she has run her digital marketing firm called SCALE that is focused on crafting copy that helps business owners increase their audience and drives sales.She is a copywriter for several online influencers, coaches, and product-based businesses.  Her online pursuits have generated hundreds of thousands in sales for clients.  By combining her tech-savvy, creativity, ability to use words to connect with people, and analytical skills, she is able to craft a vision and strategy that employs the right people, process, and systems to SCALE your business.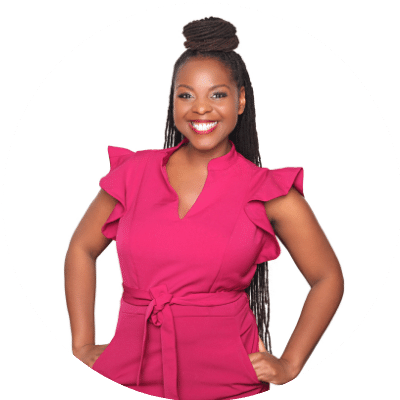 Elle Cole
Social Media Manager
Elle Cole empowers moms, homeschoolers, and advocates for children with special health needs. She is a mom of twin daughters, one of whom is living with Sickle Cell Disease and Type 1 Diabetes. She is the 2020 Advocating for Another WEGO Health winner, author of "A Sickle Cell Coloring Book for Kids," and an ambassador for St. Jude Children's Research Hospital. She's been featured on NPR, ABC 7, BBC World Service Radio, and many podcasts. She is a writer, speaker, and host of the Cleverly Changing podcast. Her website CleverlyChanging.com discusses wellness, personal finance, and parenting.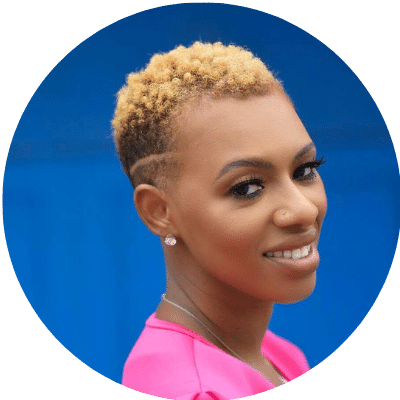 Mimi Robinson
Social Media Manager
Mimi Robinson is a content creator and social media veteran in the Washington, DC area with 24+ years of connecting and building relationships on social media. In addition to that she is a wife, a mother of two, and a Media Correspondent for MimiCuteLips lifestyle brand in the Washington, DC area. You can find her working media at your favorite events, traveling and trying out new adventures, working on a dope DIY project, or recording a podcast episode of Mimi Said What?!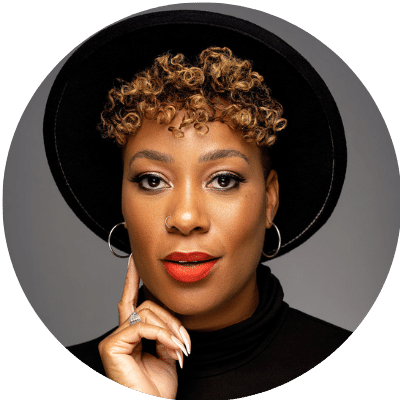 T. Espinoza
Social Media Manager
T. Espinoza is a content creator and Fly Fashionista in the Washington, DC area. She is the beauty and brains behind TheStyleMedic.com who uses her website, social media, video and live events to help fashion lovers blur the lines between frugal and fabulous, and live a more fabulously rich life without breaking the bank!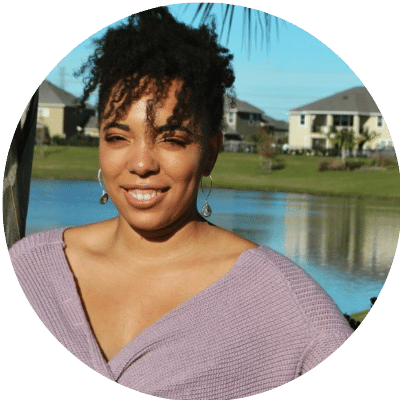 Rachel Pierre
Pinterest Manager
Rachel Pierre is a Pinterest strategist and the founder of Peak Pinterest. Her love of Pinterest stemmed from using the platform and seeing growth over the past 5 years. Rachel works with clients to develop a strategy to meet their specific goals. When not working for her clients, Rachel lives and works in Houston, TX with her family.